FootJoy is an iconic golf brand with more than 100 years of excellence and leadership, trusted by all of the greatest professional golfers in the world, and committed to performance innovation, style, comfort, and quality. In partnership with drirelease®, FJ launches a sweater collection made with drirelease HEAT blend to make every day playable. FJ Performance Mid-Layers are versatile pieces that allow the player to adapt to changing weahter conditions. The fou-way stretch shell allows free range of motion throughout the golf swing.
The FJ Performance Mid-Layer sweaters are engineered from ultra soft, performance wool blend fabric with drirelease HEAT technology. The hydrophobic and hydrophilic fibers efficiently pull moisture and perspiration away from the skin and pushes it to the exterior of the fabric where it can evaporate quickly, keeping you cool and dry during play.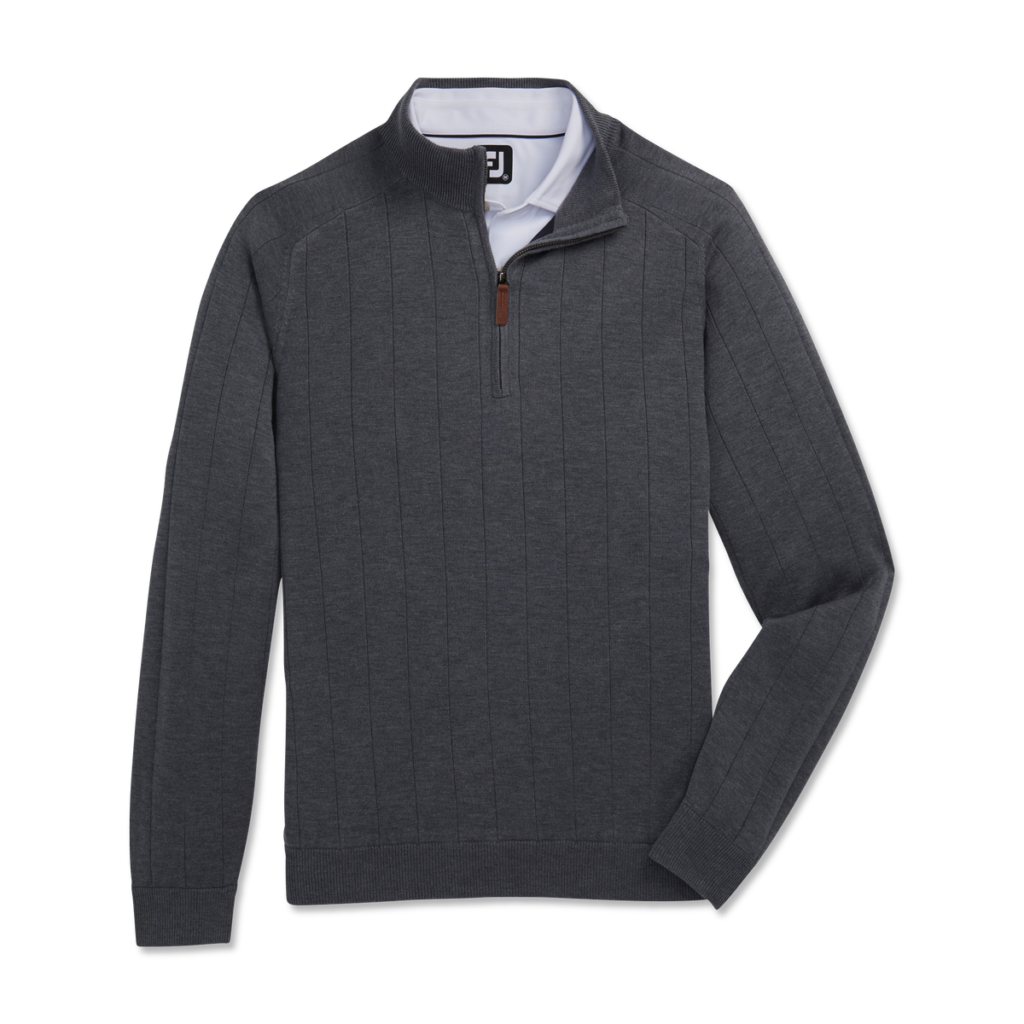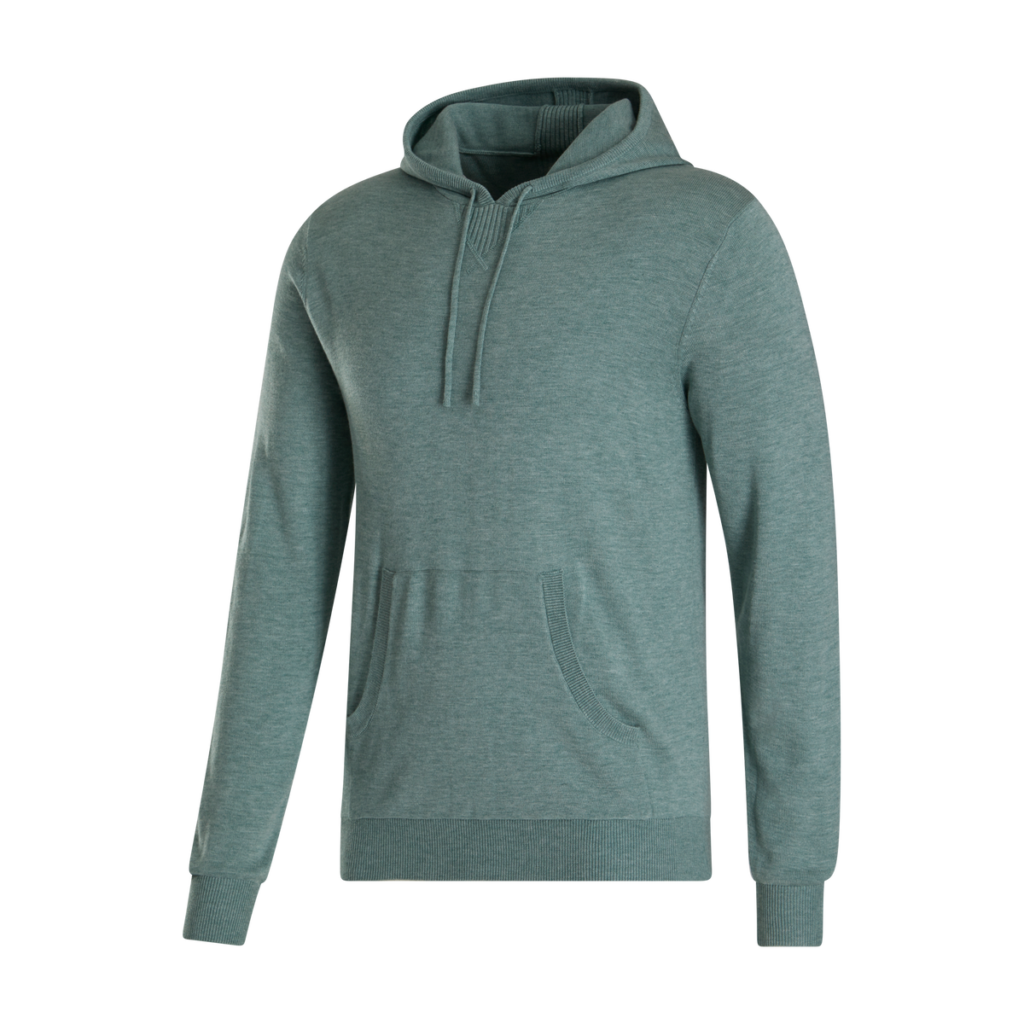 About Optimer Brands
Optimer Brands, the makers of drirelease®, Dricomfort®, and OPTIMER® continue as a pioneer in textile technology and part of the best performance fabrics and activewear in today's marketplace. It's what lets you move more comfortably as you pursue your passions by wicking, drying, cooling, and freshening. The best brands and retailers in the World utilize Optimer's expertise, sophisticated fabrics, smart performance, and eco-friendly advances. As a company, Optimer Brands is committed to its promise of comfort.