brand enhancement opportunities
---
Adding drirelease tags, neck labels, heat transfer labels or stickers to your product expresses to your customers that you're at the leading edge of performance fabric technology. Plus, the proven science behind all DR blends will help to strengthen your brand by capitalizing on the consumer's confidence in our engineered solutions. Available free of charge, the hangtag system highlights many key benefits of DR blends with market-specific translations that allow for easy communication on a global scale. DR innovative fabric blends and established brand equity adds quality and value to those items that incorporate our materials. Do not miss the opportunity to increase the value of your products. If you are using DR — display a hangtag, label, or sticker. You can also contact us directly to develop your own DR custom tag or label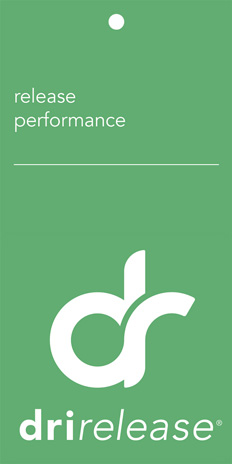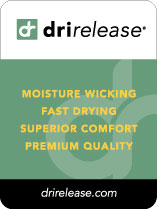 drirelease hangtag system
---
An essential aspect of the drirelease brand identity is our hangtag system. Designed to offer our partners maximum flexibility and in-store impact, the tags literally layer valuable consumer information to add value to your garment. The tags' unique shapes are based on the DR logo's rounded-edge cube drawing a customer's attention and helping to create consumer preference. When all three tags are combined, the result is a stylish addition to your product's retail display that also offers valuable consumer information.  Although the drirelease tags have a confident visual presence, the simple design is sure to enhance and not detract from your own brand image.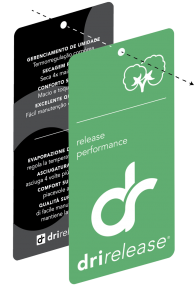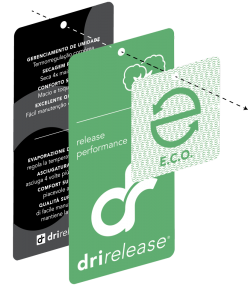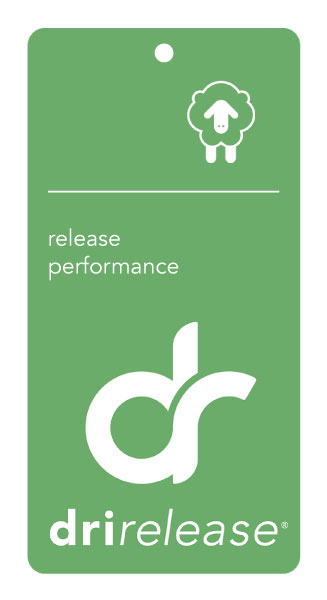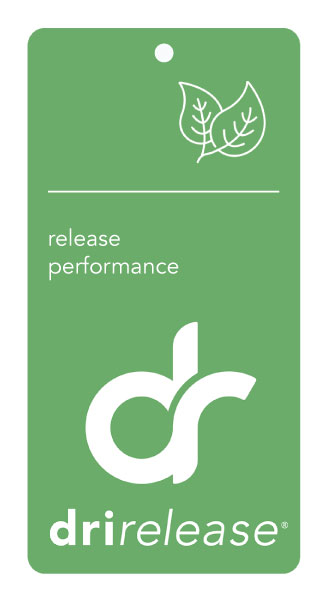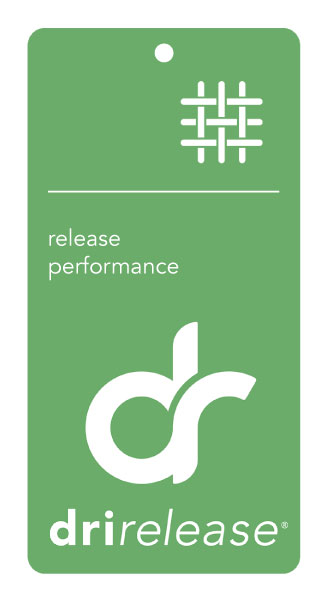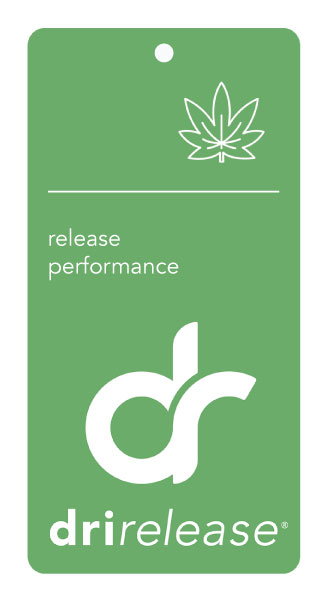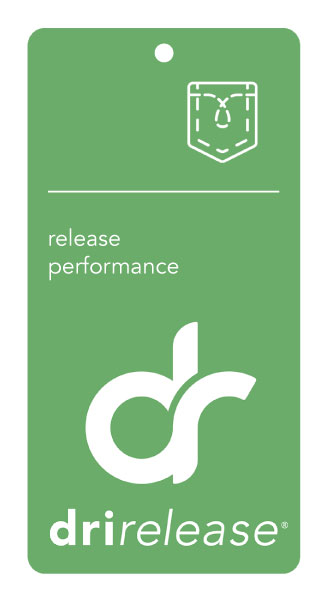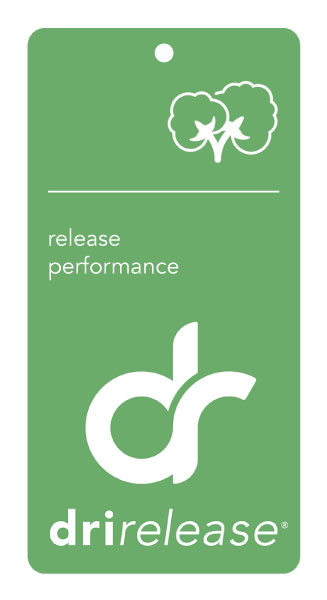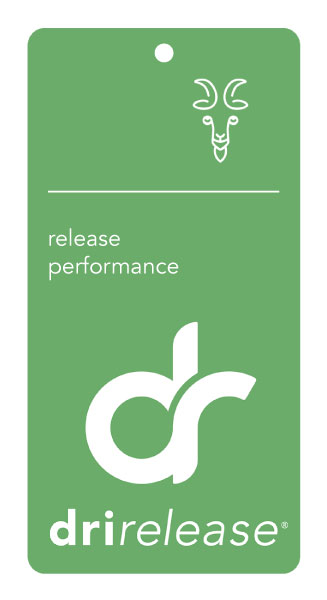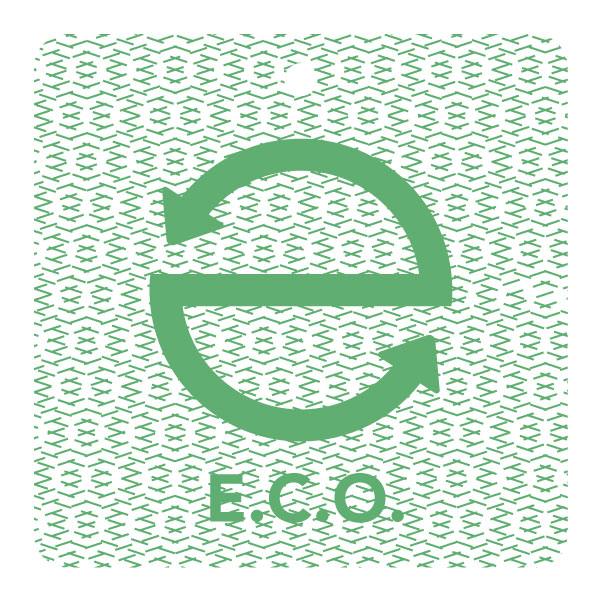 design LAB
---
If a brand has not found the solution they have been looking for, they can consider us as an extension of their innovation team. Our Design LAB is where the future happens, from developing new technologies, new textiles, and new supply chains, or pulling from our huge library of more than 3000 tested fabrics.
As a company, we're built on a foundation of scientific inquiry, research, and innovation in textiles. Always at the front, we are a valuable resource to brands and fabric mills for up-to-date advancements in trends, technologies, materials designs, product developments, performance tests, and supply chain partners ensuring the production, quality, and availability of our comfort solutions.
Over the past two decades, we have built a global network of licensed yarn spinners, diverse fabric mills, and versatile apparel factories to whom we're proud to have introduced to many clients. Whether lending support to quickly get your vendors up and running with our technologies, or helping you source the best fabric or supplier, our team offers unparalleled technical know-how through the entire process to make the future happen, together.
COMFORT, TECHNOLOGY, TRUSTED BRAND, PERFORMANCE, DESIGN & DEVELOPMENT, FABRIC RESOURCE, QUALITY TRENDS, SUPPLY CHAIN