drirelease success stories and innovation award
---
Release inspiration. We are continuously seeking to discover new ways of creating and implementing our performance fabrics. We do not like to rest on our laurels and neither do the world-class designers and brands who transform drirelease® fabrics into inspiring new products.
The drirelease Innovation Award celebrates leading-edge solutions in the design and construction of activewear that enhance the comfort of participants as they compete or engage in high-energy pursuits.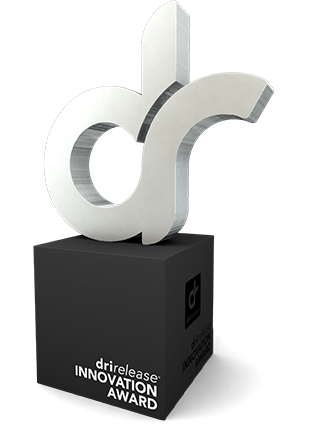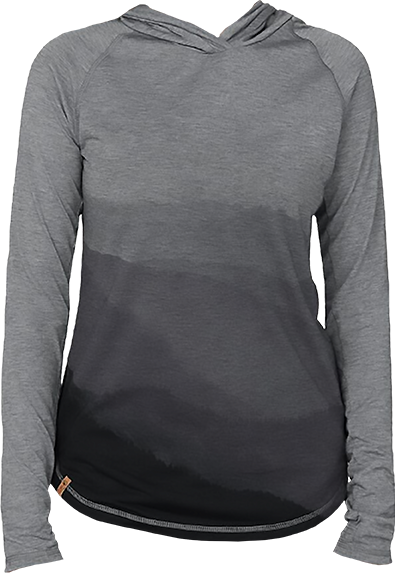 tentree
2020 Innovation Award Winner
---
Destination Collection
tentree is known for their commitment to the environment and in using sustainable materials, drirelease has partnered with a socially responsible brand that has incorporated quality and integrity in the products they offer. tentree utilize drirelease E.C.O. (Environmentally Correct Origins) in their Destination Collection, in an effective multi-layering system of tanks, tees and hoodies.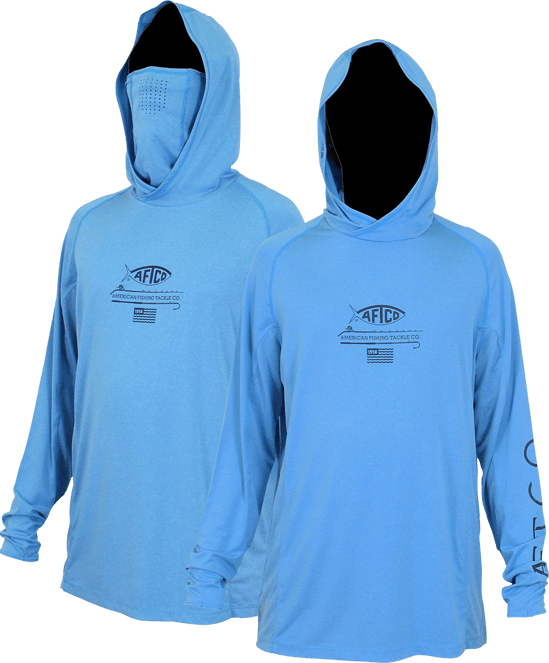 AFTCO
2019 Innovation Award Winner
---
AFTCO Barracuda Geo Cool™
AFTCO's commitment to "unparalleled quality, performance and reliability when it counts most" reached a new level with Barracuda Geo Cool™. It's packed with modern AFTECH features that anglers' demand for game changing comfort and performance on the water. This innovative performance sun protection shirt features a next generation drirelease Geo Cool™ fabric that utilizes mineral infused cooling technology that will absorb and dissipate heat to keep you cool, dry, and comfortable cast after cast.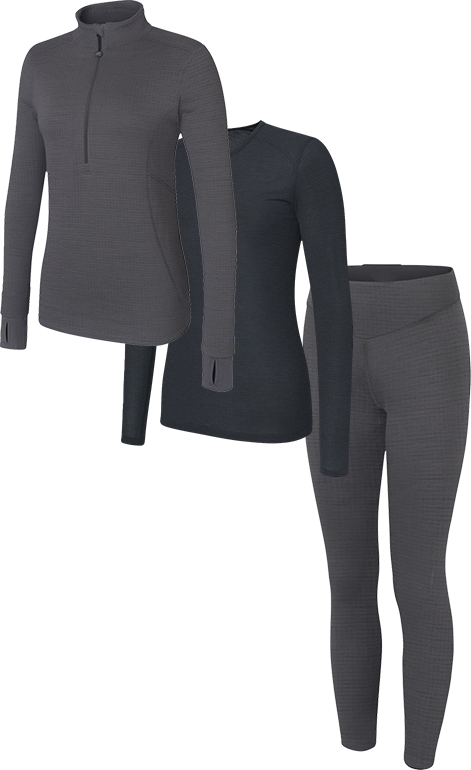 Terramar
2018 Innovation Award Winner
---
TRANSPORT MERINO AND MATRIX MERINO BASE LAYER SYSTEM
Designed by Gear Heads who know from experience the importance of fit and function, the Terramar Transport Merino and Matrix Merino base layer system utilize drirelease Wool with recycled polyester and innovative fabric construction to keep wearers protected and comfortable in the most challenging elements. With the combination of drirelease Wool and Terramar's Climasense fabric technology, sweat doesn't have a chance. The advanced moisture management provides enhanced thermoregulation creating game-changing comfort. Combining Merino wool, recycled polyester and drirelease, Terramar's new base layer system is a true fusion of nature, sustainability and technical performance.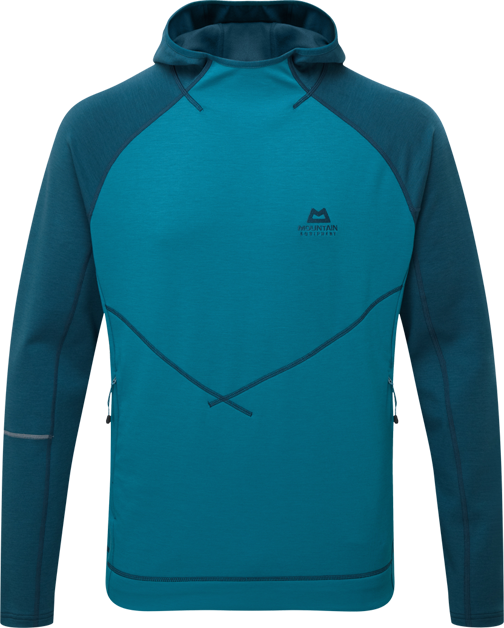 Mountain Equipment
2018 Innovation Award Winner
---
CLARION HOODED CREW
A stretchy, quick drying hooded crew that's perfect for social bouldering sessions, warm days at the crag and heavy training. Using an exclusive drirelease fabric, the Clarion Hooded Crew moves moisture like a technical layer but maintains the comfort for daily wear on long road trips. The fitted hood keeps out the wind on exposed belays or recovering at a campsite barbeque.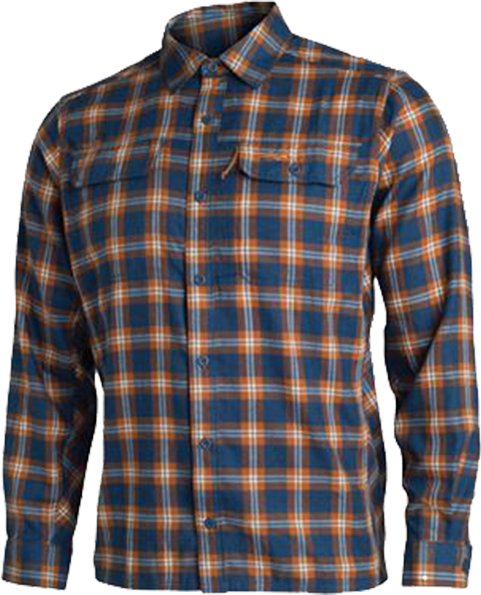 Sitka
2018 Innovation Award Winner
---
FRONTIER SHIRT
A refined flannel with vintage style and several technical upgrades for enhanced performance and comfort on the road or at the office. A drirelease polyester/wool blend enhances moisture and odor control while providing warmth without the itch. Articulated elbows and gusseted side and arm panels improve comfort and mobility while eliminating unnecessary bulk for better packability on longer trips.