EAST BRUNSWICK, NJ – Optimer Brands, the parent company of drirelease®, has announced KERRITS® as the winner of its 2021 Innovation Award, seeking to honor far-reaching solutions in performance apparel. We continuously seek to discover new ways of creating and implementing our performance fabrics. We do not like to rest on our laurels and neither do the world-class designers and brands who transform drirelease® fabrics into inspiring new products. The drirelease® Innovation Award celebrates leading-edge solutions in the design and construction of activewear that enhance the comfort of participants as they compete or engage in high-energy pursuits.
Kerrits®' CEO Melissa Hubbard, states "At Kerrits®, we have been designing and manufacturing performance riding apparel for women and girls for over 30 years. Innovation has always been at the very heart of our designs. Incorporating the use of drirelease® in our Denim Riding Breech was truly a game changer for our customers and quite possibly our industry. Denim has always been popular in equestrian sports. It has fallen by the wayside in recent years, particularly in the English disciplines, because more technical, better performing, more comfortable fabrics have become available. By adding drirelease® technology, we've been able to bring back an "old" favorite but in a very updated and innovative way. Our customers can now ride in denim while enjoying all the benefits of performance fabric technologies including four-way stretch, superior shape retention, wicking and moisture management. An added bonus, and just as important to us, is that the drirelease® benefits are natural and inherent to the fibers, using no chemical performance treatments, so it is environmentally friendly. We're excited to work with drirelease® to continue developing innovative riding apparel for our customers."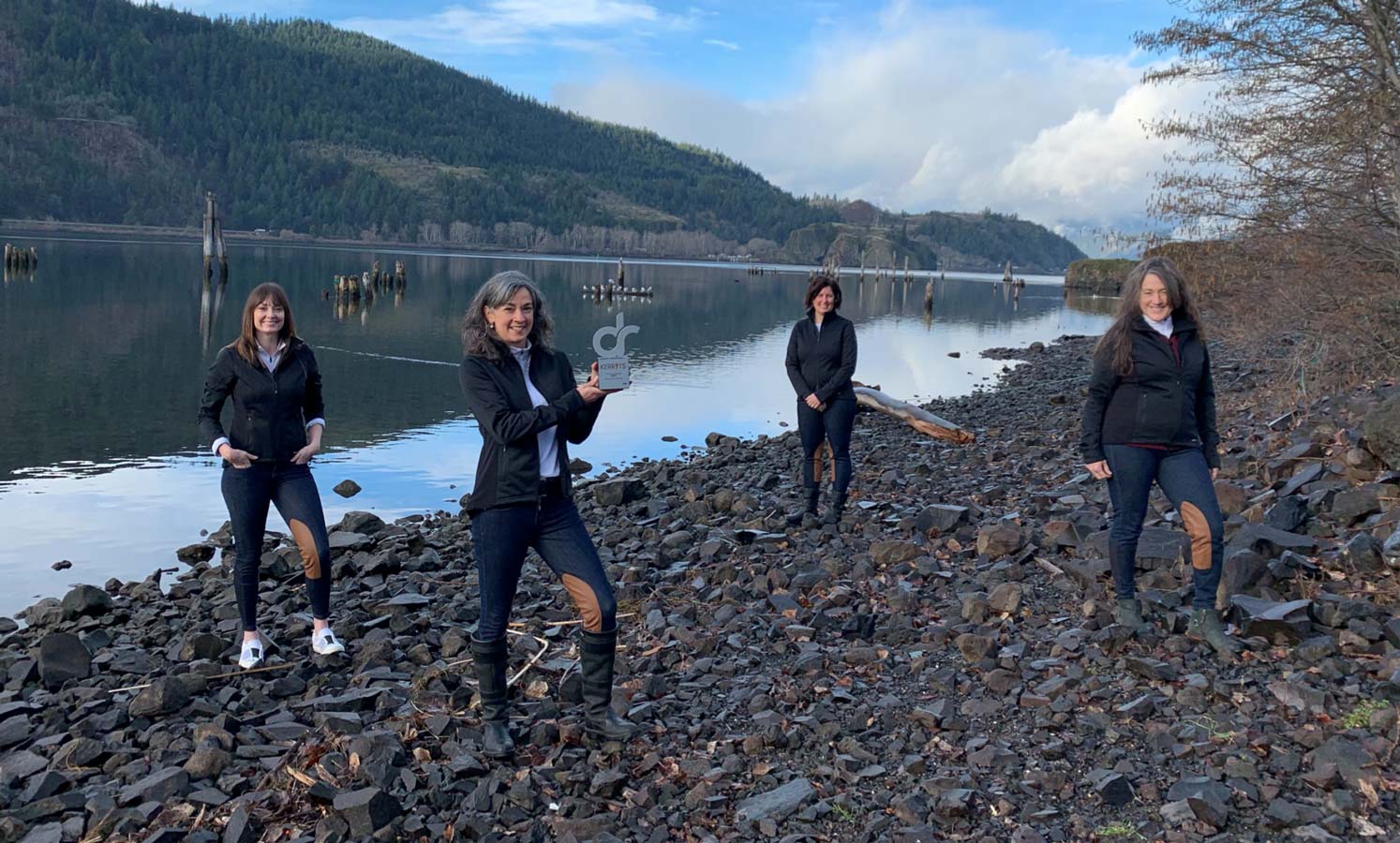 In a recent statement, Darlene Dumaran, Business Development for the Western North America region, was excited to announce that, "We are thrilled to present the drirelease® 2021 Innovation Award to Kerrits®, a trusted and recognized equestrian brand based in the Pacific Northwest. Their products are thoughtfully designed for the woman on the go and the Stretch Denim Breech combines comfort, functionality with style, and ready to meet the demands of the active lifestyle of the Kerrits® customer."
Innovation Award winners are selected by the drirelease®team, based on a review of new or enhanced active-wear products, featuring drirelease®, across hundreds of global brands. drirelease®congratulates these global brands – and their design and product development teams – working together to achieve greater performance through innovation.
KERRITS® Denim Riding Breech can be viewed at https://kerrits.com/collections/riding-breeches/products/stretch-denim-knee-patch-breech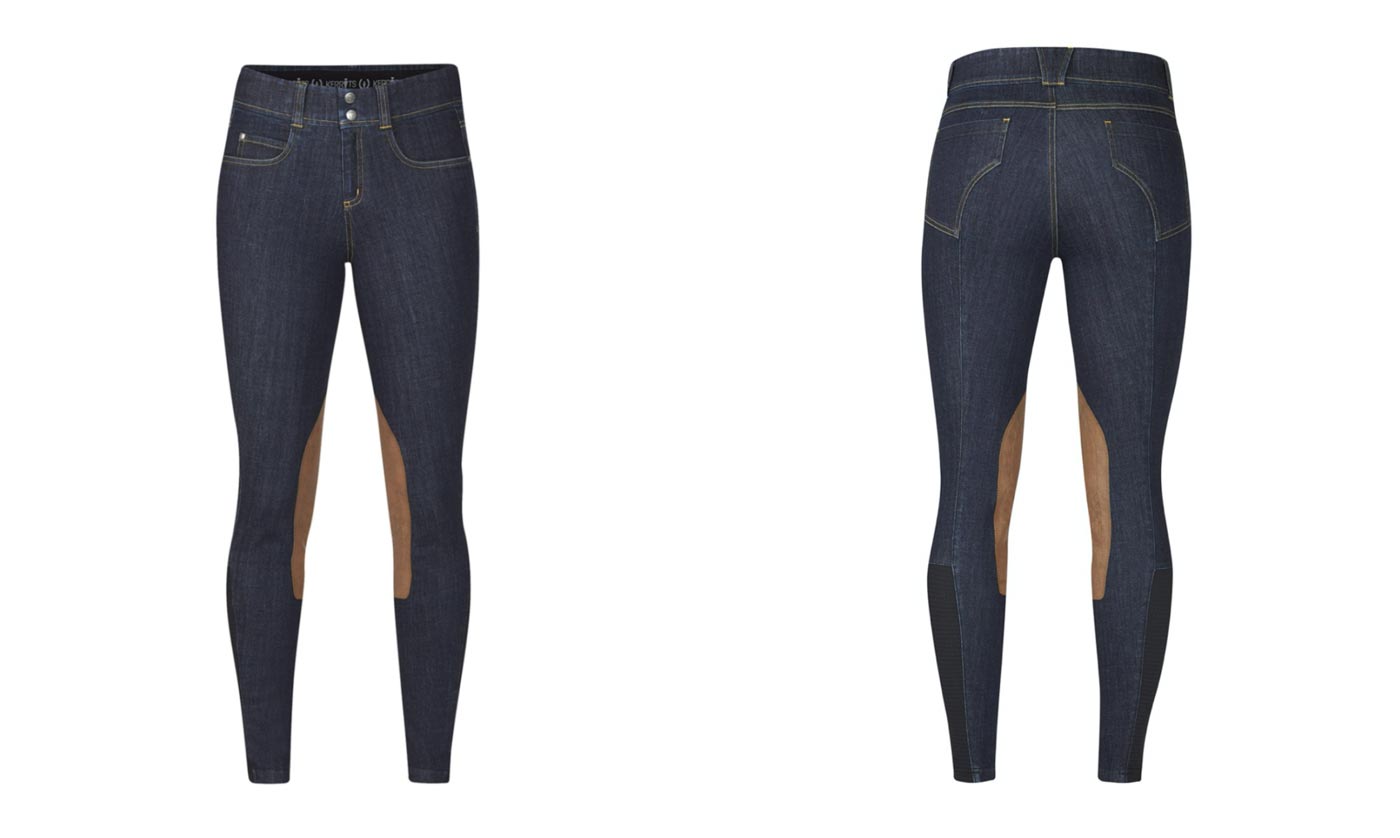 drirelease®is a global technology pioneer in performance and comfort, trusted by the best brands in the world and literally part of the functional fabrics in today´s marketplace. The diversity of drirelease® blends gives you many solutions for wicking, fast drying, cooling and protection benefits — whatever the application — from leisure to high-performance, from fashion to sportswear, also for intimates or sleepwear. For brands seeking far‐reaching performance apparel solutions, drirelease® is more than an ingredient. We bring the engineering, fresh insights, practical know‐how, and global capabilities together that help the performance apparel industry design for long‐term success. Founded by a group including former DuPont scientists who shared a passion for advancing textile technology, drirelease®, based in New Jersey (USA), launches technological blends of fibers and fabrics that deliver permanent and natural wicking, and fast‐drying capabilities.