The U.S. Open is one of the major championships in professional golf, and this year was held from June 15 to 18 at The Los Angeles Country Club. Wyndham Clark became champion and the MUNICIPAL REC SPORT POLO stood out with this professional wearing it in daily training and during the tournament right down to the winning putt. The MUNICIPAL Rec Sport Polo is made with micro mesh drirelease® Cotton natural wicking and fast-drying technology, to keep wearers dry, fresh, and comfortable all day long. MUNICIPAL also developed a REC SPORT TEE which packs premium performance with everyday style. This polo and tee are ideal for the gym, outdoor sports, running around the city with the family, and everything in between.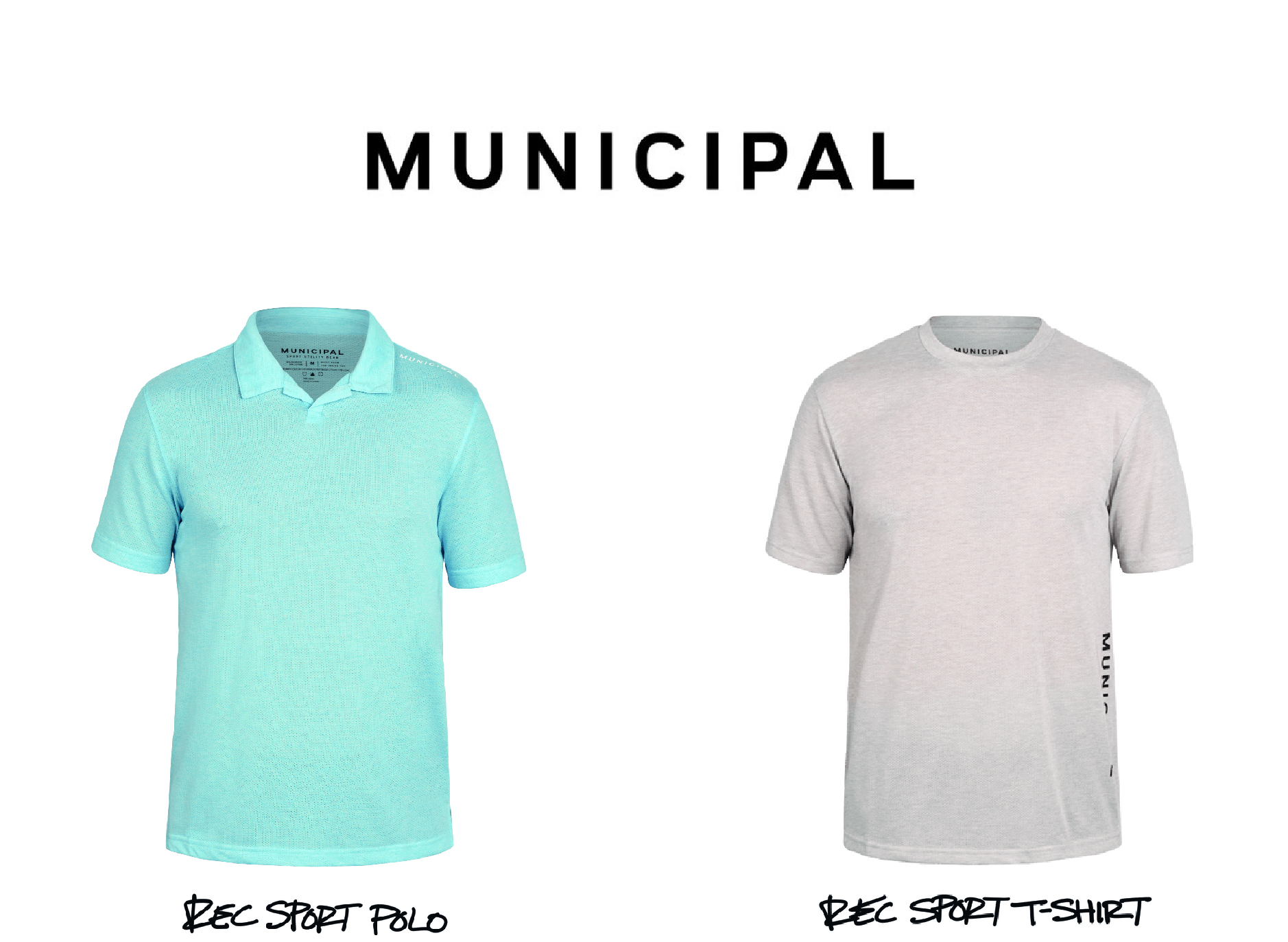 The image and video are from MUNICIPAL website and MUNICIPAL Youtube page.
About MUNICIPAL
Born in 2019, MUNICIPAL – the Sport Utility Gear, co-founded by Mark Wahlberg, gives you the comfort, style, and versatility needed to pursue your full potential. The foundation for MUNICIPAL was laid on the public playgrounds and fields where we all developed our love of sports and competition. There, they started to appreciate that results were not predetermined but came directly from the amount of work they were willing to put in. That mindset has always stayed with Mark and his longtime business and creative partner, Stephen Levinson. Somewhere along the way, they met Harry Arnett. They often wondered why nobody was making the kind of clothing everyone needed to go anywhere and do everything. Since nobody was making the type of gear they so strongly believed everyone wanted and needed, they decided to go for it themselves.
About Optimer Brands
Optimer Brands, the makers of drirelease®, Dricomfort®, and OPTIMER® continue as a pioneer in textile technology and part of the best performance fabrics and activewear in today's marketplace. It's what lets you move more comfortably as you pursue your passions by wicking, drying, cooling, and freshening. The best brands and retailers in the World utilize Optimer's expertise, sophisticated fabrics, smart performance, and eco-friendly advances. As a company, Optimer Brands is committed to its promise of comfort.